Get in Touch-
from anywhere
in the world
Got an idea? We would love to make it happen.
Anywhere in the world.
SNAIL MAIL
PO BOX 378, South Yarra,
VICTORIA 3141, Australia
This thing called
Social Media
A good old-fashioned contact form
Be part of our projects
Calling all Dancers / Actors / Actresses / Performance Artists / Models of all sizes.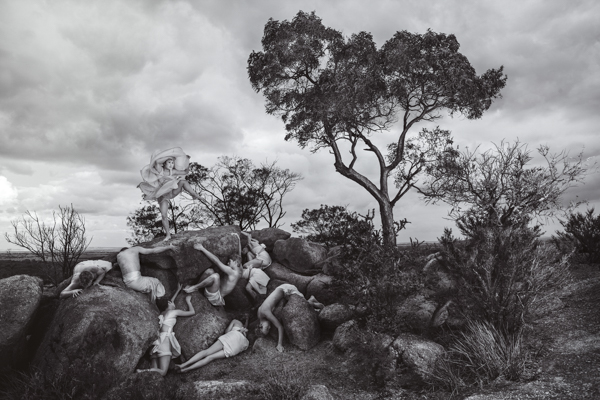 We are always on the lookout for people interested in being part of our projects. From dancers to acrobats, actors and actresses to models big small tall short muscular skinny male female gender-neutral. We are interested in you. Tell us who you are and maybe you'll be part of a future project!